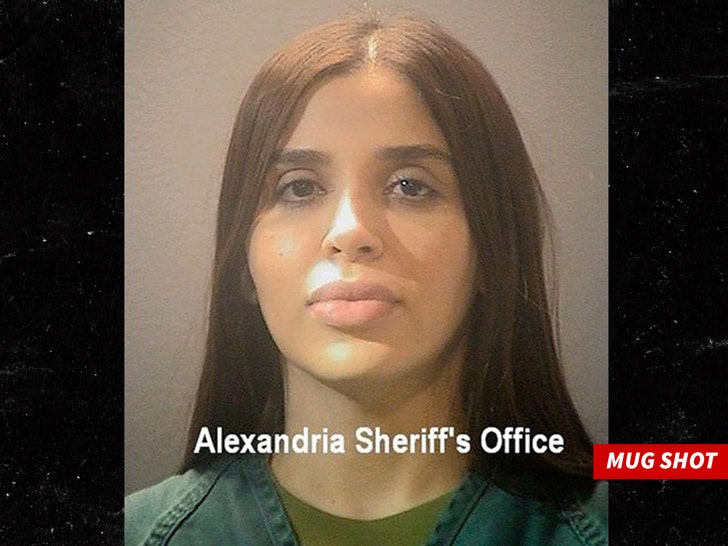 10:39 AM PT — 2/23/21 — El Chapo's wife, Emma Coronel Aispuro, isn't gonna be getting sprung anytime soon amid new criminal charges she's facing here in the U.S. … a judge just denied her bond.
Coronel Aispuro appeared in federal court Tuesday on a slew of drug charges, and was ordered to remain in custody pending trial after prosecutors argued — and the court agreed, for now — that she was a serious flight risk based on the counts she's facing.
In addition to claims of helping her cartel hubby escape from prison at least once before, the charges against her include conspiracy to distribute 5 kilograms or more of cocaine, 1 kilogram or more of heroin, 500 grams or more of meth and 1,000 kilograms or more of marijuana for importation into the U.S. … plus, aiding and abetting.
The judge left the door open for the defense to file for her release at a later date, and also ordered the prosecution to turn over the goods they say they have in a timely manner.
El Chapo's wife is apparently really keeping up with the family biz — at least according to the feds who just busted her for international drug trafficking.
Emma Coronel Aispuro was arrested Monday at Dulles International Airport, and is facing a charge of participating in a conspiracy to distribute cocaine, methamphetamine, heroin and marijuana for importation to the U.S.
And, get this — the feds are also claiming she conspired with others to help El Chapo make his July 11, 2015 prison escape in Mexico, and tried to help him do it again after he was recaptured. He was extradited to the U.S. in January 2017 … before he could make that second escape.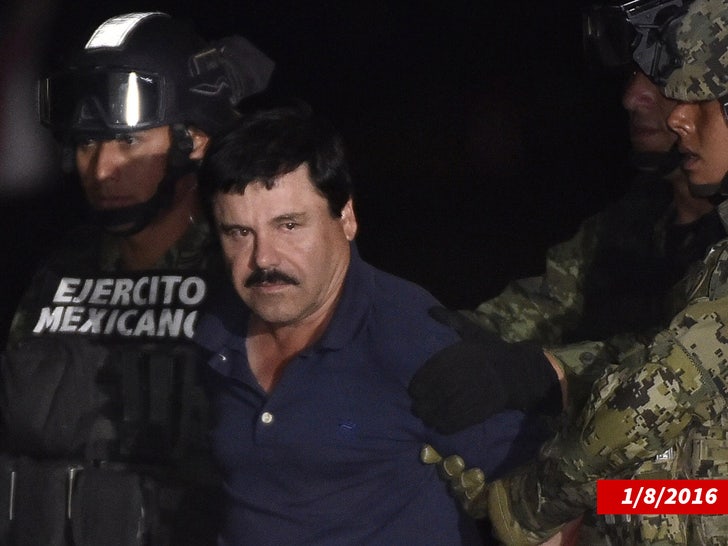 As we reported, Joaquin "El Chapo" Guzman — leader of Mexico's Sinaloa Cartel — was sentenced to life in prison in July 2019.
When we last heard from Emma, she was about to appear on the reality TV show "Cartel Crew" — which she did for Season 2 — but now it looks highly unlikely she'll be back.
Originally Published — 2/22 2:55 PM PT
Source: Read Full Article