While 90 Day Fiancé stars don't earn a crazy amount of money for being on the TLC show, they do get the opportunity to turn their often misfortune in love into some thick stacks of cash. Here are the top 5 richest 90 Day Fiancé stars.
5. Elizabeth 'Libby' Potthast — $1 million
According to Life and Style, Elizabeth Potthast has appeared alongside her Moldovian husband on season 5 of 90 Day Fiancé, seasons 4, 5, and 6 of Happily Ever After?, and many seasons of Pillow Talk. The mother of one has been working alongside her father, Chuck Potthast, in the family business of flipping houses.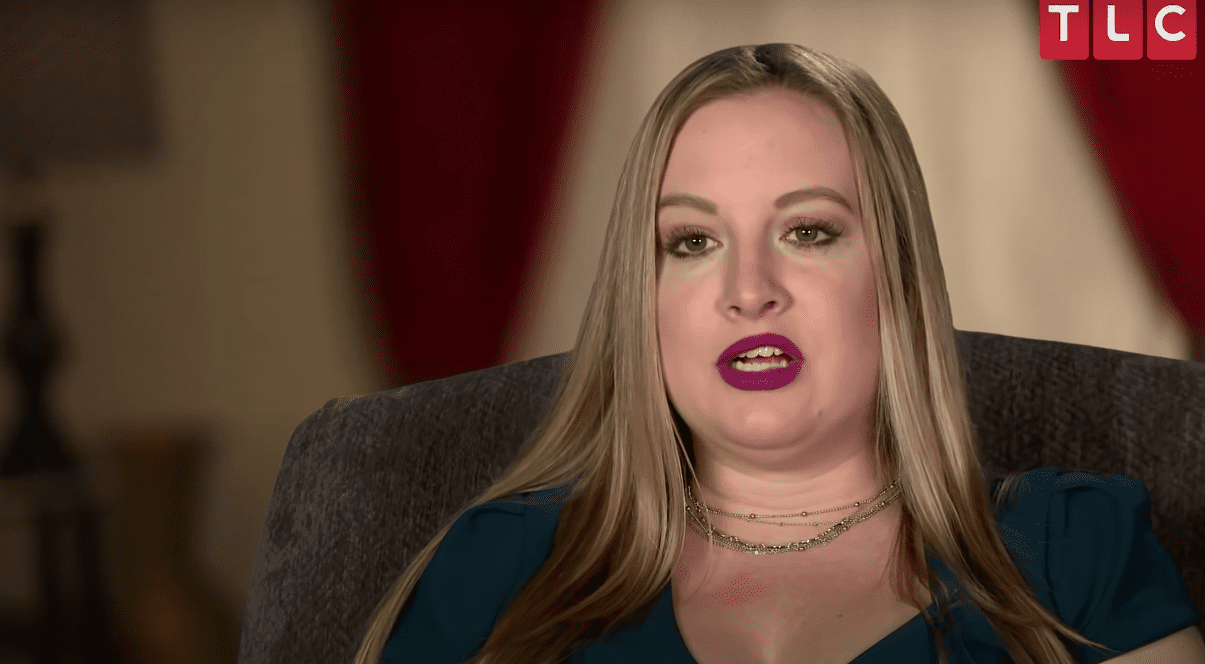 She and Andrei just recently started their own real estate business called Castravet Properties. She's been raking in the cash selling ads on Instagram for Boom Bod, Curology, and much more. Then, of course, she's been selling risqué photos of herself on OnlyFans.
4. Anfisa Arkhipchenko Nava — $1 million
The feisty Russian beauty from season 4 of 90 Day Fiancé and seasons 2 and 3 of Happily Ever After? has built quite the empire for herself. During her time on the show, she made it clear to her ex-husband, Jorge Nava, how important money was to her.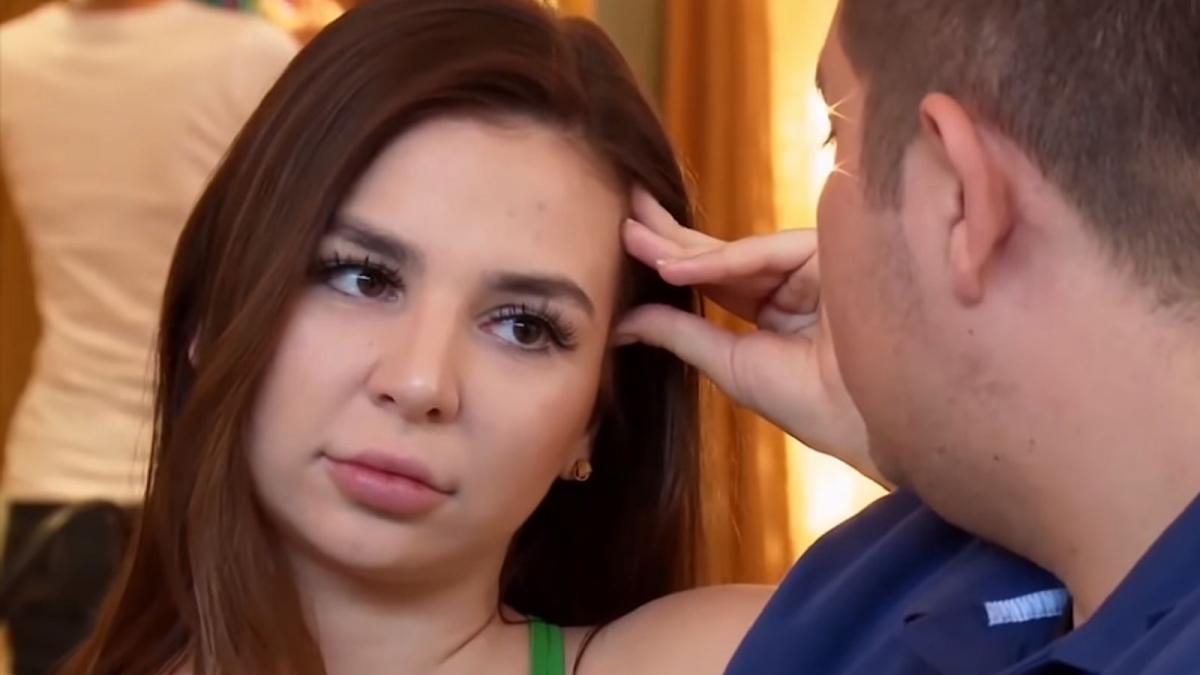 The fitness model works as a fitness influencer, has launched a training app, and sells products to her millions of followers on Instagram. On top of that, she also runs a popular YouTube channel and an OnlyFans account. Anfisa's estimated net worth is around $1 million.
3. Michael Jessen — $1.5 million
90 Day Fiancé fans remember that Michael Jessen met his current wife, Juliana Custodio de Sousa while partying on a yacht. He also gifted his fiancée a $4,000 necklace and bought a $1 million home during season 7.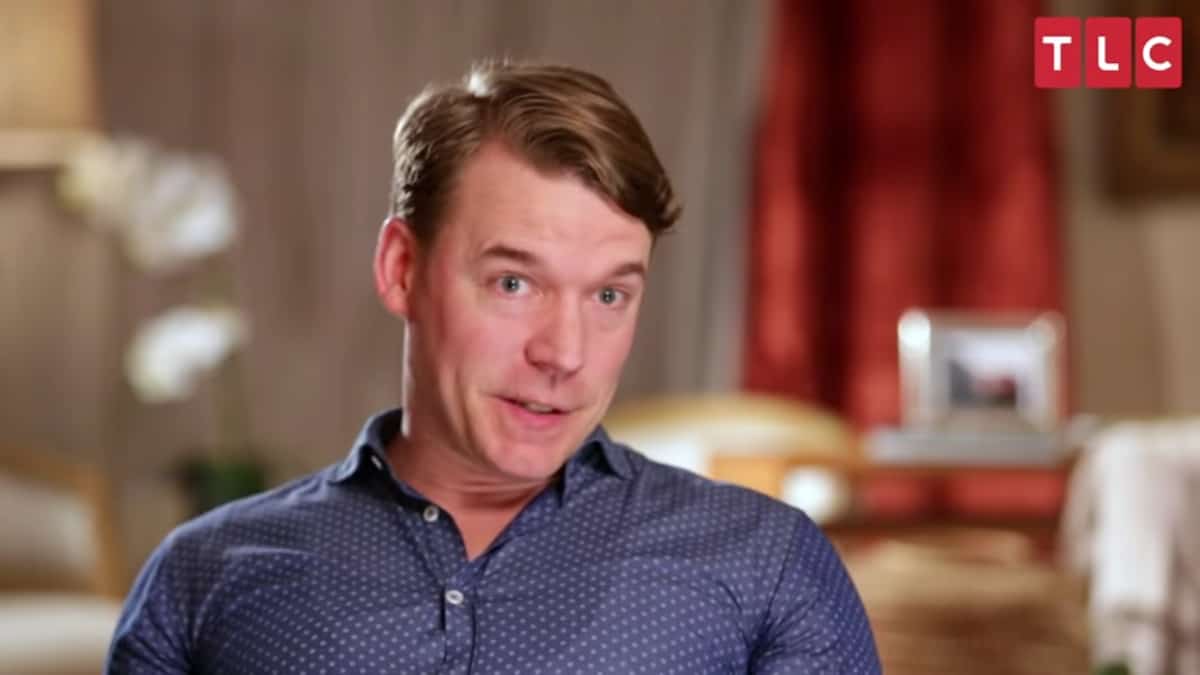 He's made his money working as a wine investor for Zachys Wine Auctions, as well as his other business ventures such as investing. Michael's net worth is estimated at over $1.5 million.
2. Darcey Silva — $2 million
Darcey Silva has appeared on all four seasons of 90 Day Fiancé: Before the 90 Days. While she may be unlucky in love, she has landed herself her spinoff series with TLC with her twin sister, Darcey & Stacey.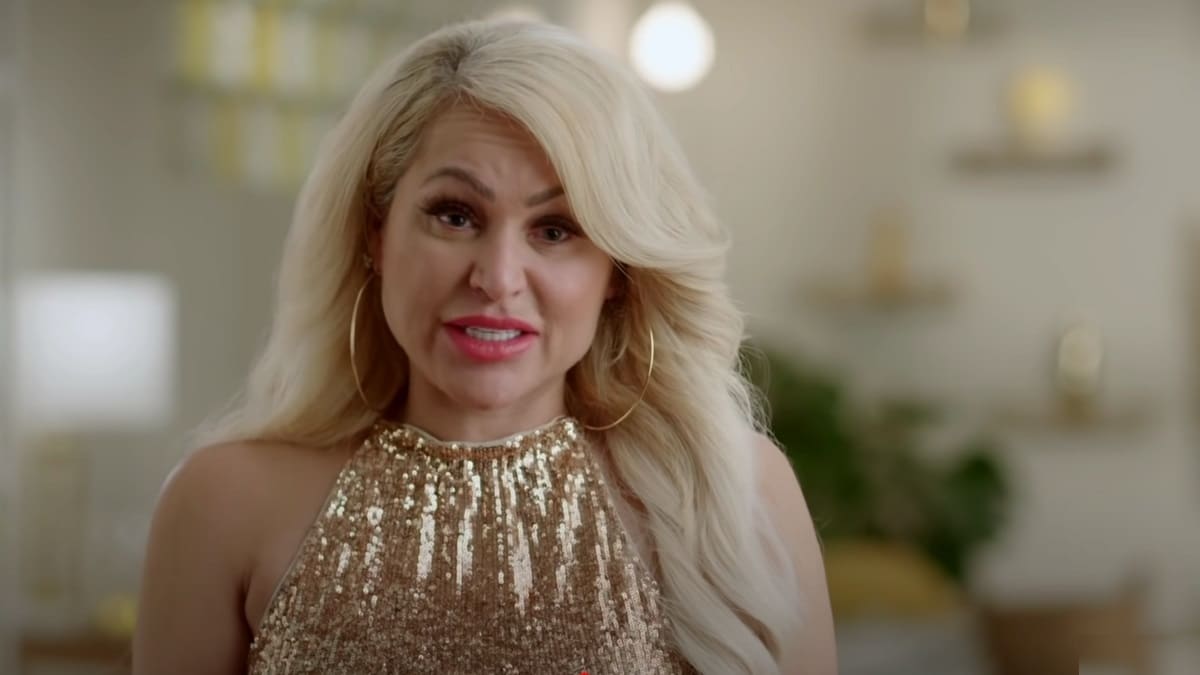 Darcey's estimated net worth is around $2 million. She owns a clothing line with her sister Stacey called House of 11, a production company, Eleventh Entertainment, and is a social media influencer.
1. David Murphey — $2.5 million
It comes as no surprise that David Murphey is at the top of the list. 90 Day Fiancé fans remember in season 4 of Before the 90 Days when he spent over $2,000 a month on dating site fees to talk to his Ukrainian girlfriend, Lana. David ranks number one as the highest-earning 90 Day Fiancé star with an estimated net worth of $2.5 million. Before he retired, he worked as an SR Systems Programmer for Clark County in Nevada.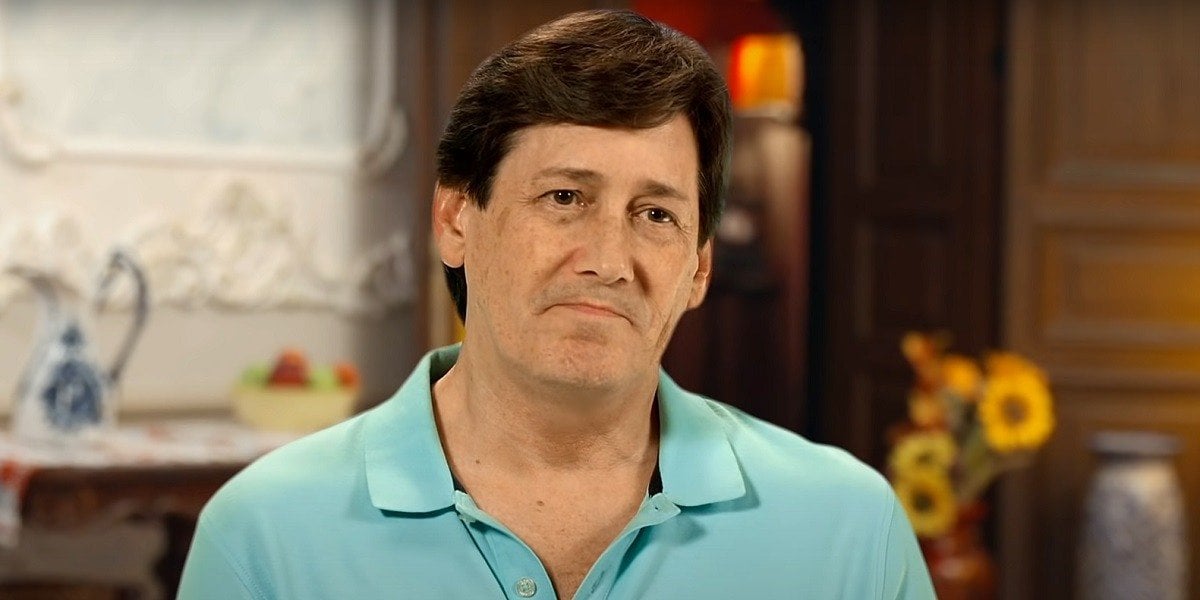 Some honorable mentions include Big Ed Brown, Colt Johnson, Kenneth Niedermeier, and Larissa dos Santos Lima. While 90 Day Fiancé cast members don't earn massive paychecks from TLC, it appears they boost their net worths through marketing themselves afterward. It's interesting to see which castmembers came from little and have built their empires.
Source: Read Full Article