Italian trouser brand PT Torino premiers its new short film titled "PT Progressive Talents" — it comes as part of an extensive project by the label to spotlight its diverse community.
Directed by Roberto Ortu, the film tells the story of nine individual talents, touching on how they are being progressive in their lines of creative fields. The featured collective hails from the professional dance scene to music and even social art curation. Together, they connect through their own expressive forms of creativity and styles.
1 of 5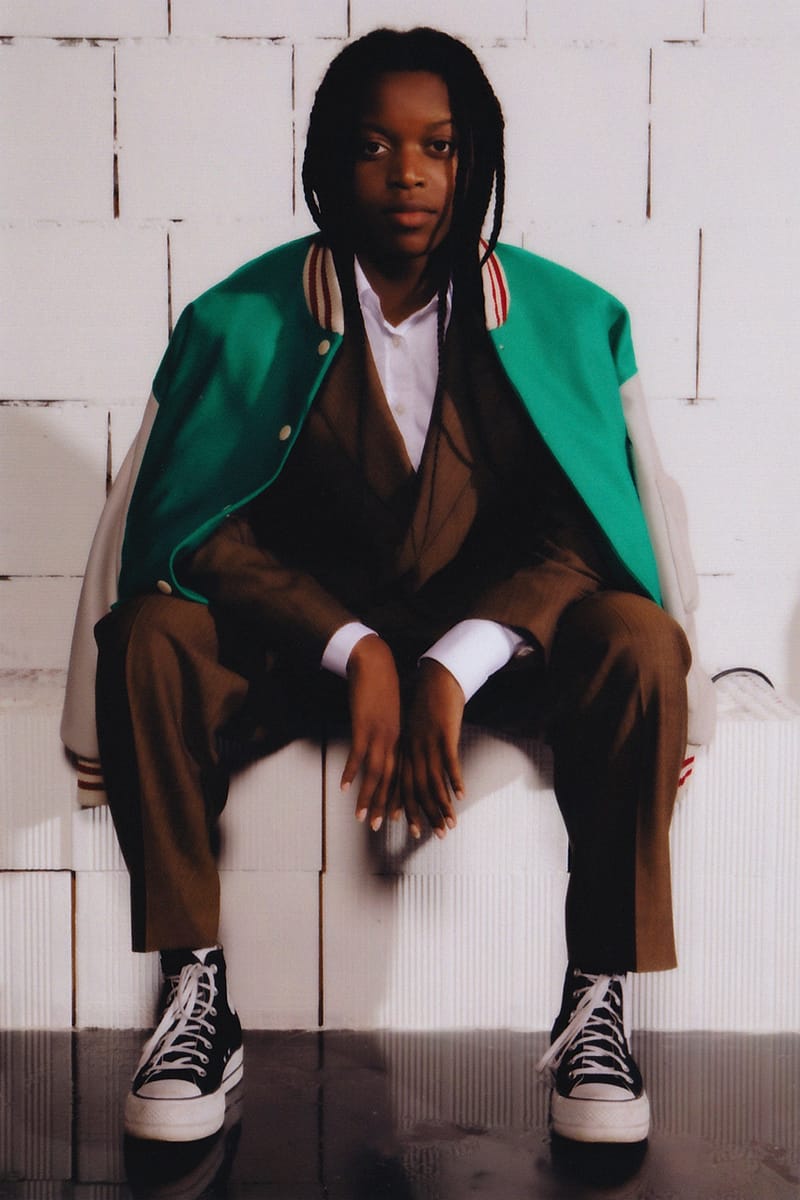 Pt Torino2 of 5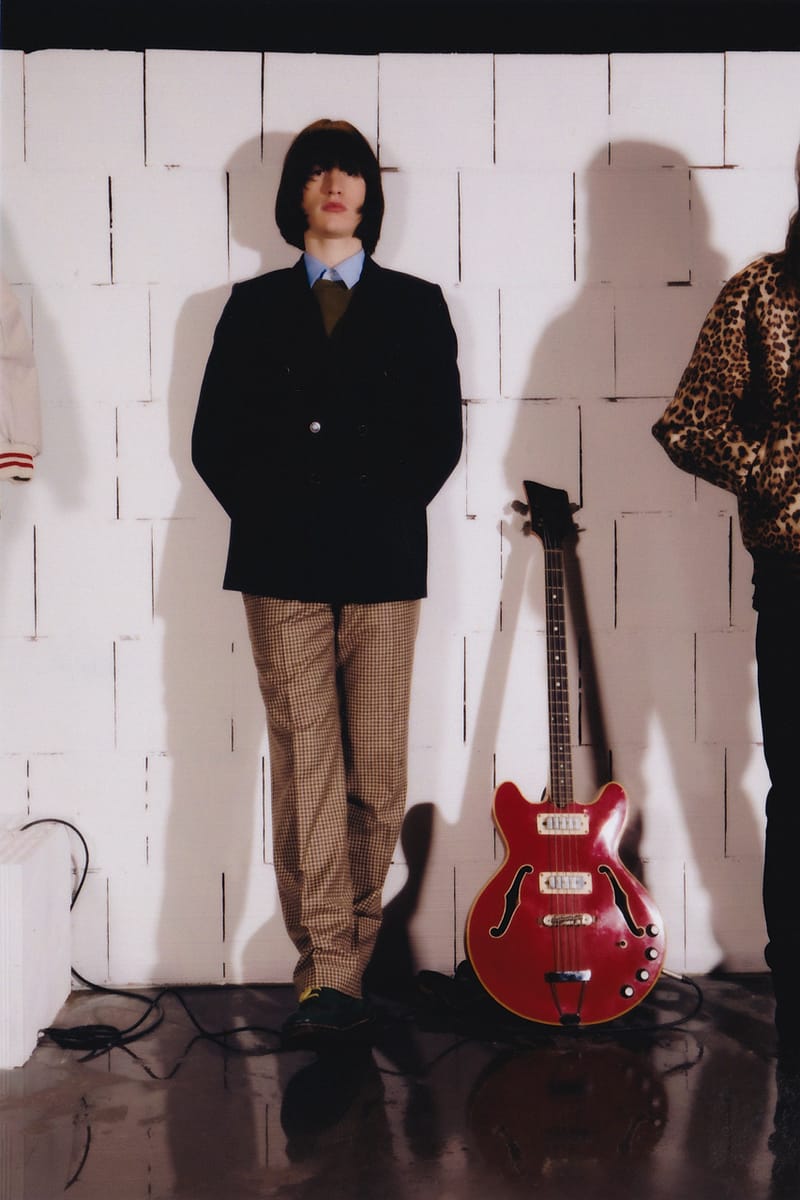 Pt Torino3 of 5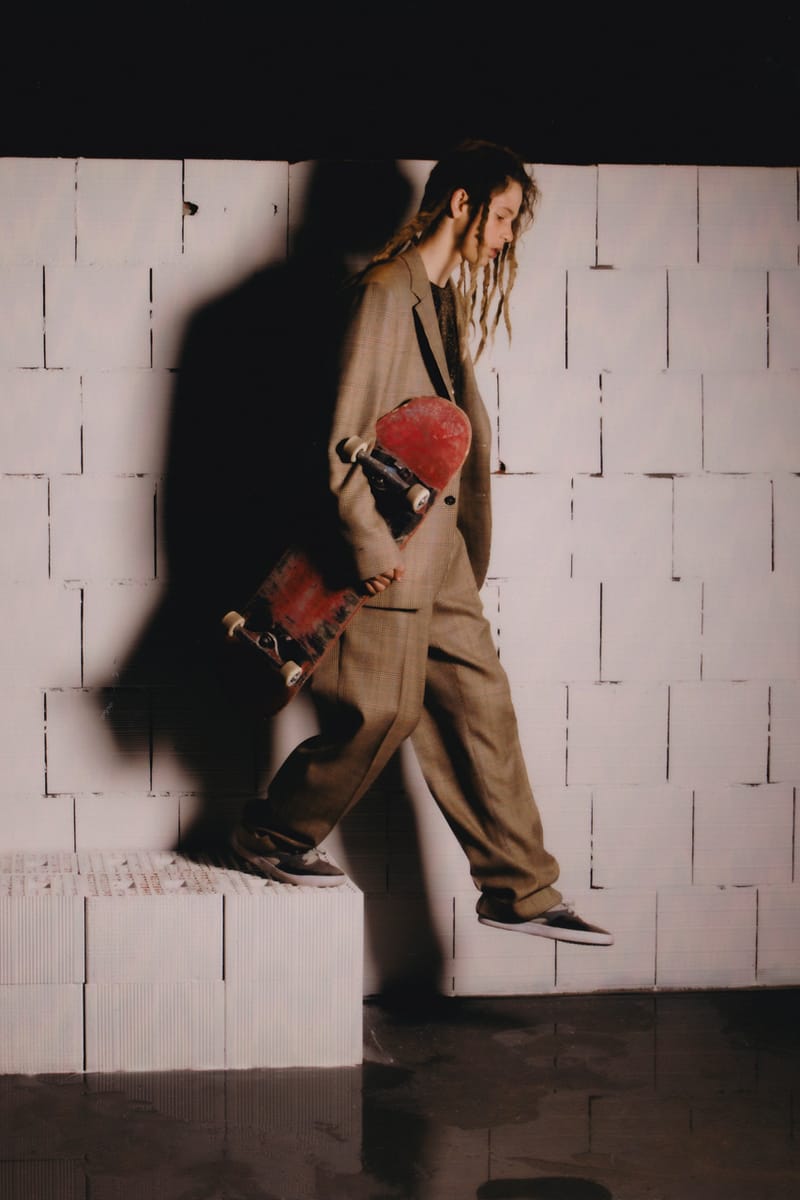 Pt Torino4 of 5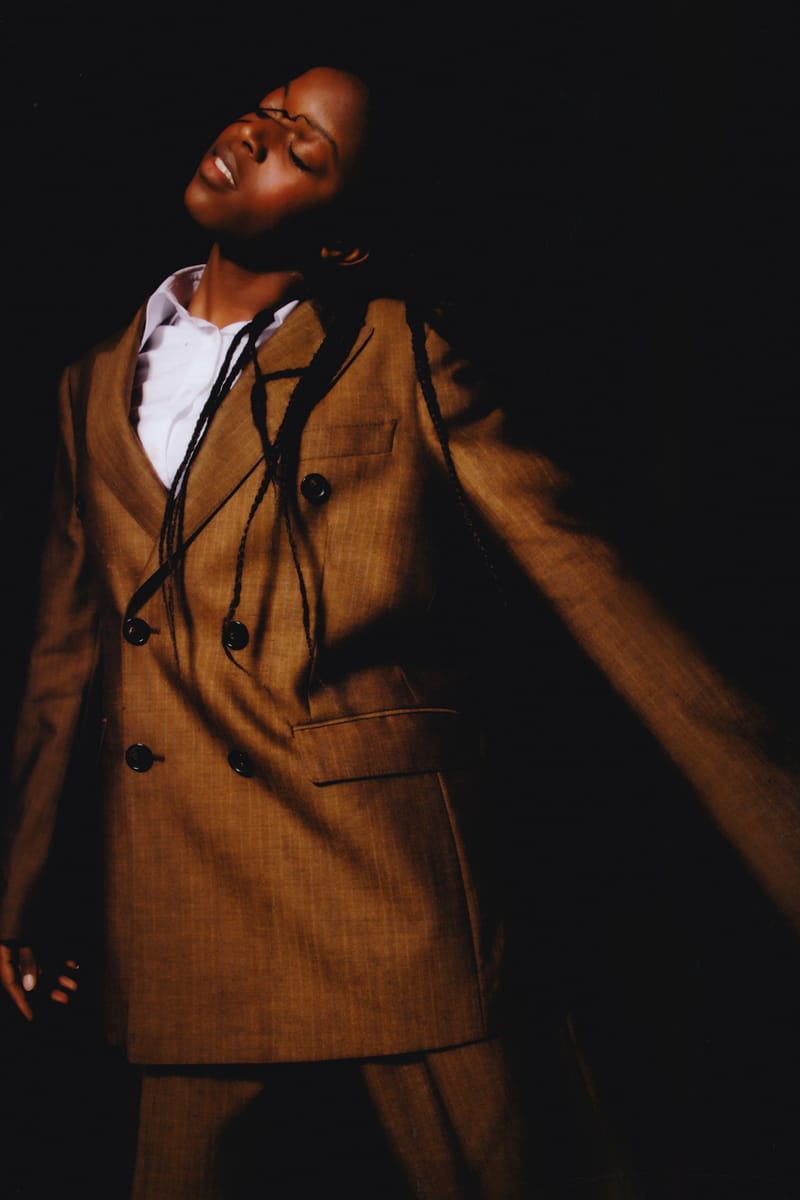 Pt Torino5 of 5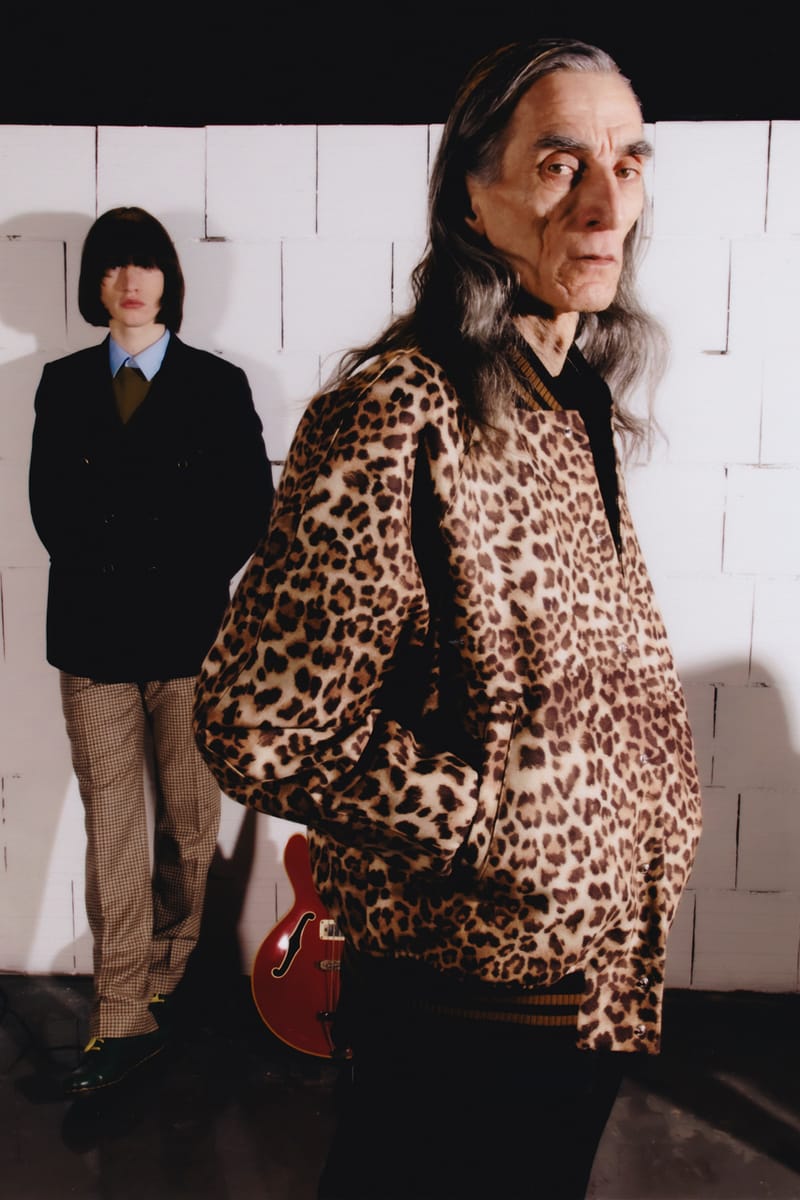 Pt Torino
For this feature, PT Torino partners with the contemporary architect and designer Alessandro Bava who draws on his own spatial-building experience to set the scene of the campaign. As seen across the brand's new season campaigns, the concrete wall backdrop acts as a symbol of aggregation with the talent rejoicing in front of the structure – powerfully smashing its typical segregating connotations.
Initially debuted at Milan Fashion Week, the film introduces PT Torino's new season collection as the cast stars dressed in the brand's latest array of sartorial cuts and high-tech garments. Its following installments will run simultaneously with new collection drops and will continue to explore creative generations through other mediums of street art, photography and graphic design.
Take a closer look at a clip from the short film in the gallery above.
Shop PT Torino's Fall/Winter 2022 collection online and in-stores now.
Source: Read Full Article