Donna Fraser suppressed her injury for years. The British sprinter had an Achilles problem stretching back to the 1996 Olympic Games in Atlanta and managed it all the way through to Sydney four years later, with some careful attention from her coach and physio, where she came agonisingly close to winning a medal. But finally something had to give.
As Fraser tells The Independent: "My Achilles finally had enough of me battering it around the bends of a 400m." A period of intense treatment on the torn tendon led to two operations as she began a battle to make her next big goal: to reach Athens and become a three-Games Olympian.
The recuperation was gruelling. Regular rehab work and physio appointments were "tiring and tedious", Fraser admits. Windowless rooms of the exercise pool and gym became her new home from home.
Download the new Independent Premium app
Sharing the full story, not just the headlines
"I was always in pain and coping with that was a challenge. Wishing for that moment when I could put my foot down and not feel any pain was something I thought about every day. Mentally, in the early stages of rehab, I struggled with being in the same training environment as my training partners and not being able to train with them and do the things they were doing – that was really tough, but at the same time made me more determined to get back."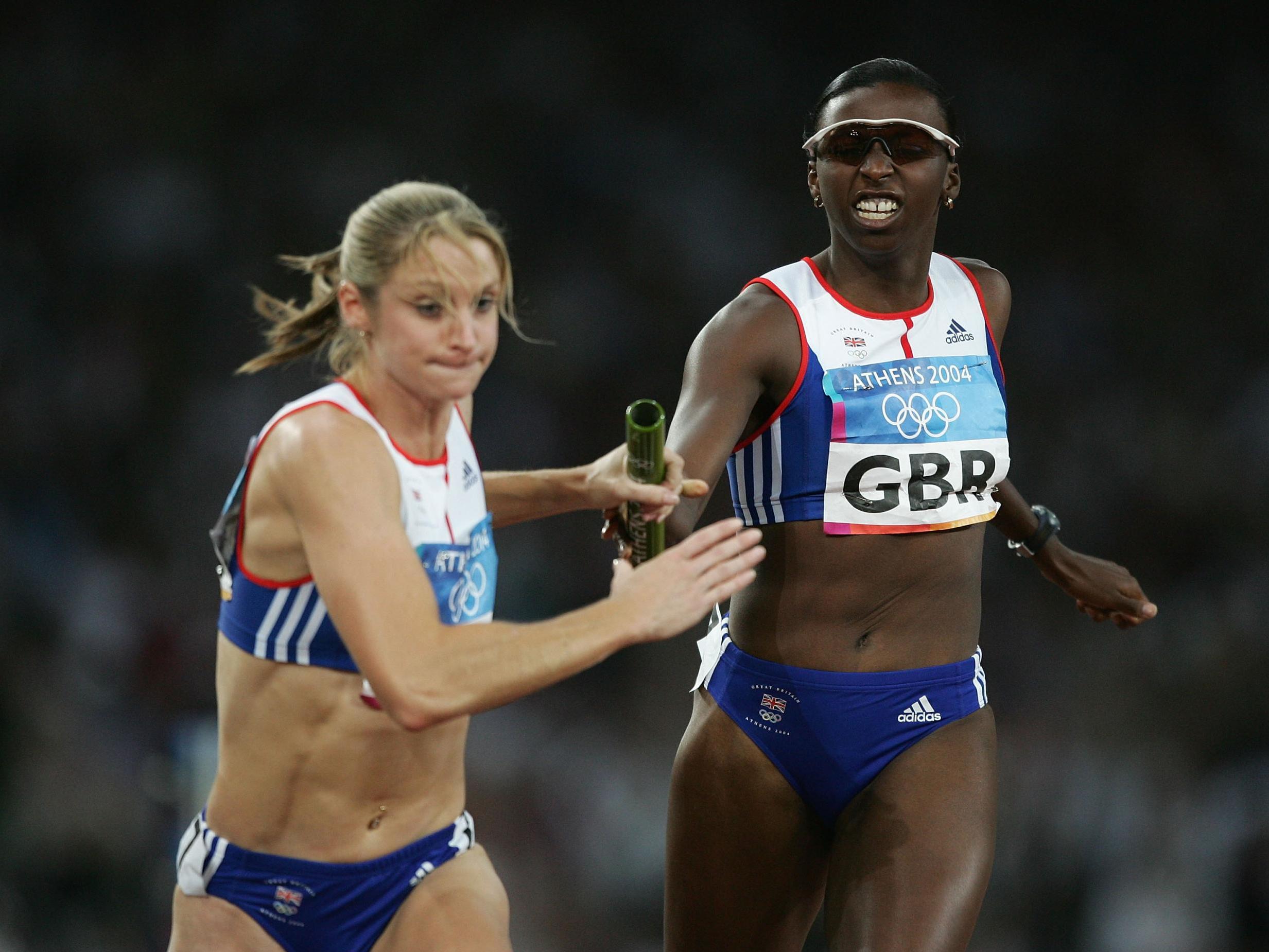 Staying motivated became a challenge in itself. "As an athlete, you want to get out there and be competitive and when you can't it can be very frustrating and demotivating," Fraser explains. "Then there was a point where I had a conversation with myself and embraced the situation – 'control the controllable' became my mantra. Once I took every day as it came and did all I could to help me get back with a positive attitude, it was a breath of fresh air both mentally and physically for me. I was determined to prove my critics wrong, that I wasn't done."
Fraser not only made Team GB's selection for Athens but reached the 400m semi-finals and came within a whisker of another Olympic medal in the 4x400m relay, finishing fourth again. All the hard graft behind the scenes had been worth it. "Time out allowed me to reflect on who I was as an athlete and focus on my goal, (Athens)," says Fraser. "At the same time I built up so much resilience, which has helped me immensely in my everyday life to this day."
In association with Voltarol. For more information about our products or to report an adverse event with one of our products please contact 0800 783 8881.
Source: Read Full Article