Following the announcement they've tested positive for coronavirus, Tom Hanks and Rita Wilson are updating fans on their health!
Taking to Instagram with a new selfie from quarantine (above) Thursday night, the actor shared he and his wife are staying hopeful amid their "isolation" and treatment in Australia. He wrote:
"Hello folks. @ritawilson and I want to thank everyone here Down Under who are taking such good care of us. We have Covid-19 and are in isolation so we do not spread it to anyone else. There are those for whom it could lead to a very serious illness. We are taking it one-day-at-a-time. There are things we can all do to get through this by following the advice of experts and taking care of ourselves and each other, no? Remember, despite all the current events, there is no crying in baseball. Hanx"
Hitting us right in the feels with that A League of Their Own quote, too!
Rita further added in her own IG post about all the kinds words she and her husband have received since initially sharing their health status, writing:
"A little update below to all of you and myself. So grateful for the outpouring of prayers, love and support. Means so much and strengthens us. ( PS go to @tomhanks Instagram to see the message since the repost didn't work)"
Both their comments have been flooded with positive messages from celebs and fans alike!
We're all rooting for you!
The songstress further dished details about how she's been spending her time under quarantine by painting watercolors, jotting in her songwriting book, and creating a Spotify playlist playfully titled, "Quarantunes"! LOLz!
See (below):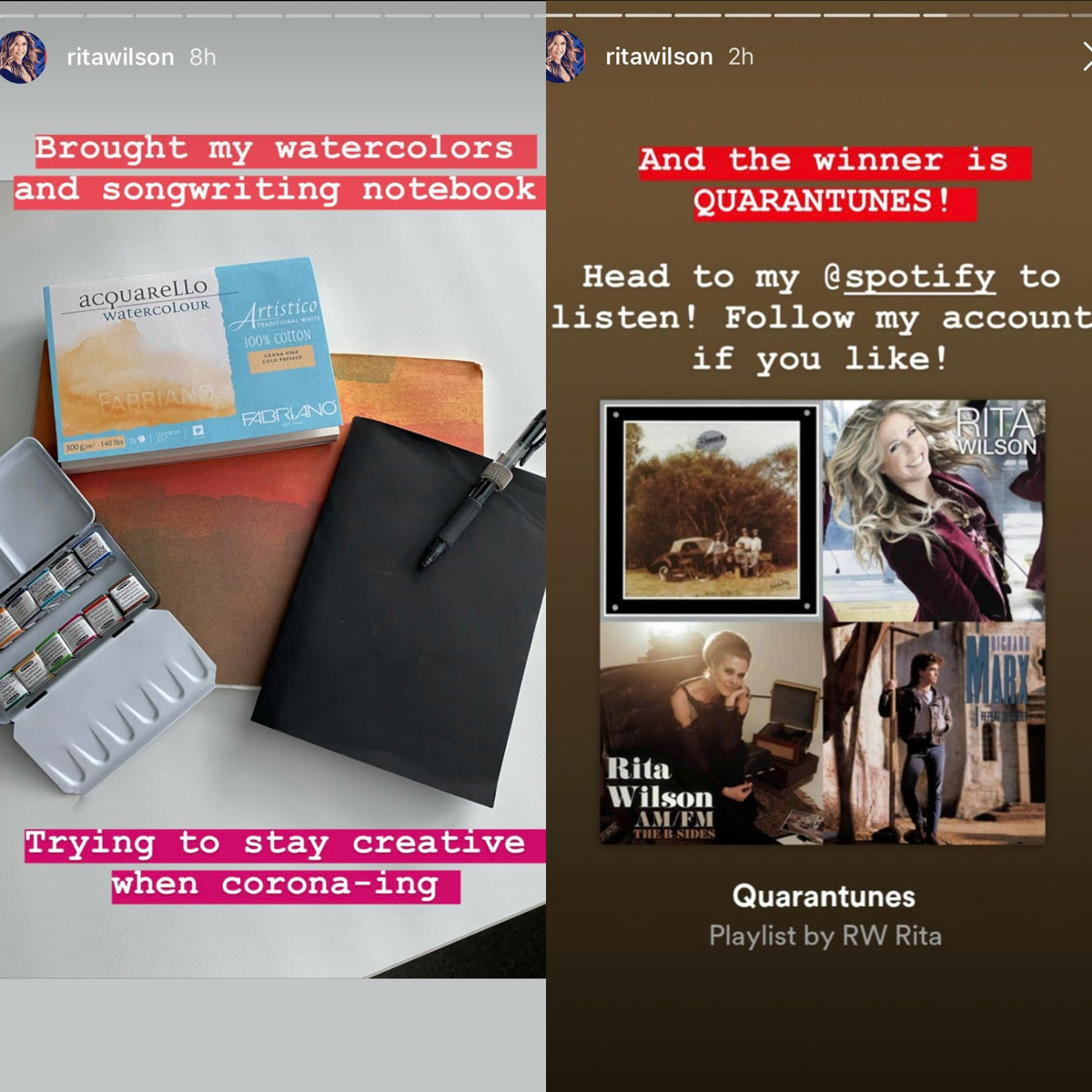 As we reported yesterday, the couple's son Chet Hanks shared a video to his social media account about his parents' wellbeing, adding "they're not even that sick":
"What's up everyone? Yeah, it's true. My parents got Coronavirus. Crazy. They're both down in Australia right now because my dad was shooting a movie down there but I just got off the phone with them. They both are fine, they're not even that sick."
Thanking everyone for the kind thoughts for his parents, the 29-year-old finished off with:
"They're not worried about it, they're not trippin' but they're going through the necessary health precautions obviously, but I don't think it's anything to be too worried about. I appreciate everyone's concern and the well wishes but I think it's all going to be alright but I appreciate it and just, everybody stay safe out there. Much love."
Tom's son from a previous marriage, Colin Hanks, echoed those same sentiments with a message he posted to Instagram, sharing:
"We are so grateful for the outpouring of support from everyone. My parents are receiving excellent care in Australia and are doing well (and in good spirits) given the circumstances. Despite the fact that I'm in LA and haven't seen them in over three weeks, we have been in constant contact and am confident that they will make a full recovery."
We're really hoping Tom and Rita pull through! It must be surreal to be diagnosed and facing isolation in another country, but they have the support of so many.
Wishing them all the best!
Related Posts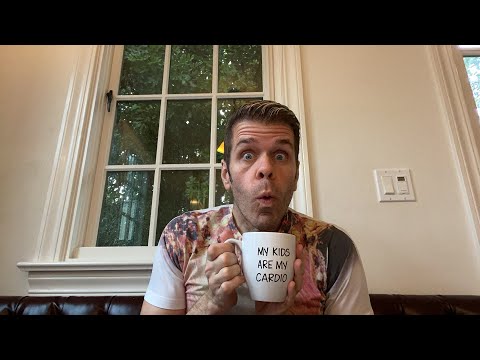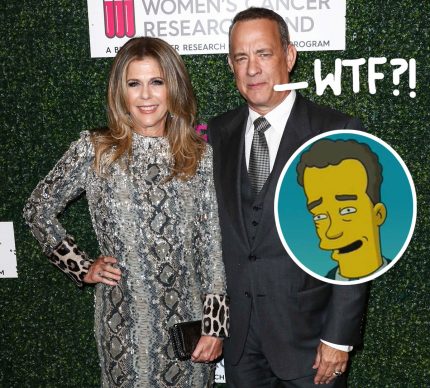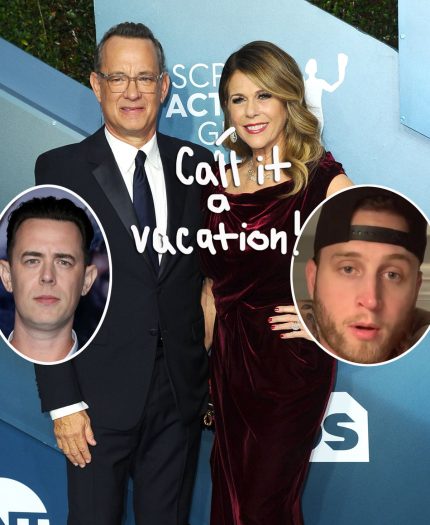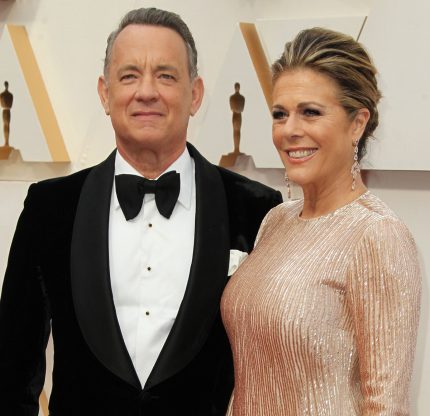 Source: Read Full Article