With the recent release of the second season of Netflix original Russian Doll, Natasha Lyonne's name seems to be everywhere right now. Certainly not a new face to Hollywood, Lyonne was a child star whose rise to fame has been decades in the making, but she certainly does seem to have come into her own in recent years, and the time-hopping, wise-cracking character Nadia feels like a great way to illustrate that momentum.
Natasha Lyonne has been acting since she was six years old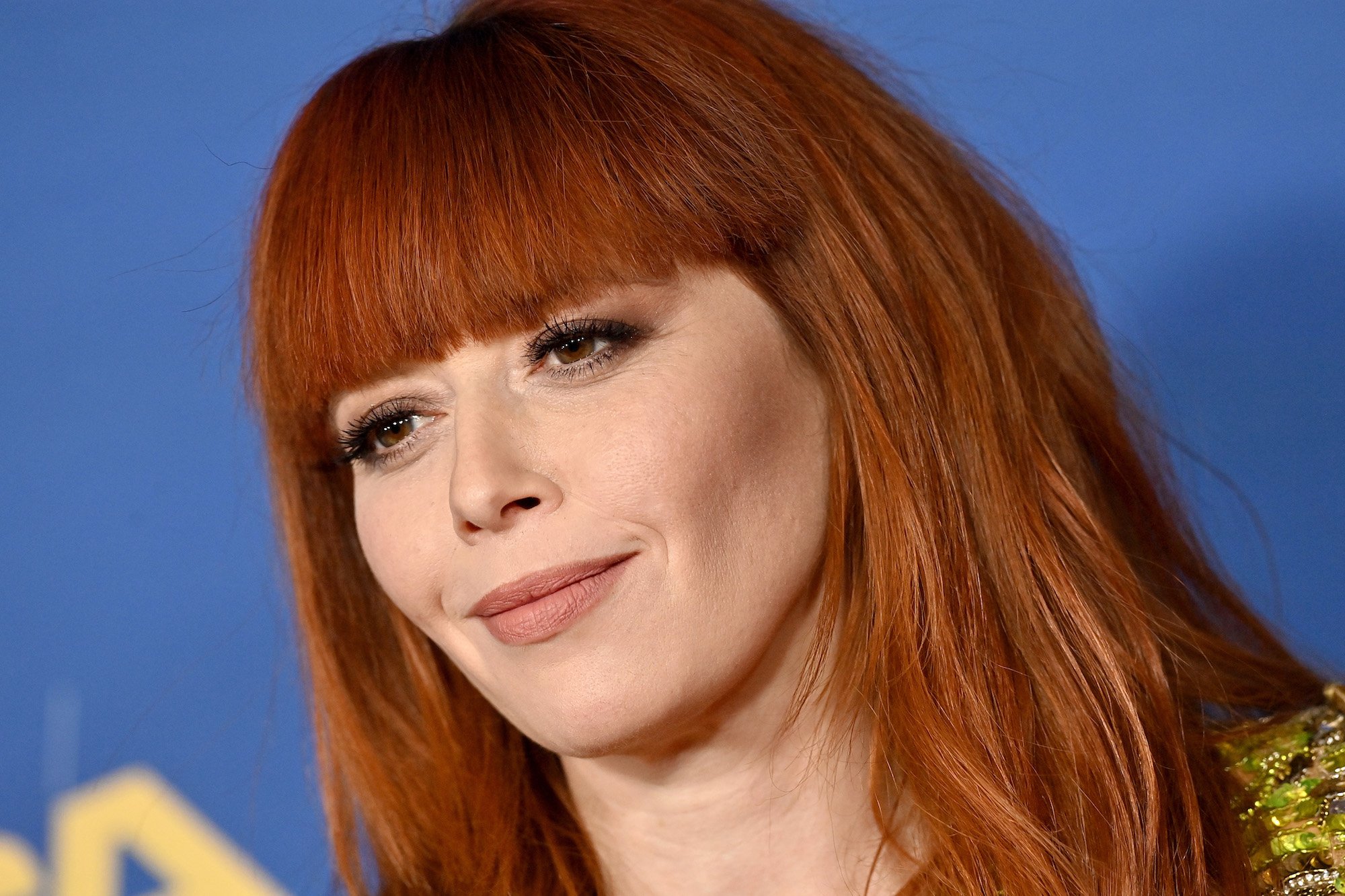 Lyonne is only 43, so it might seem strange to talk about things she did decades ago, but the star stepped into the spotlight when she was just six years old. She was cast to play Opal on Pee-Wee's Playhouse, and the work set the stage for dozens of additional parts over the years.
The late 1990s proved to be a real turning point for Lyonne's career, which was picking up steam. She had back-to-back-to-back roles in 10 parts — as her IMDb filmography shows — in 1998 and 1999 alone. This string of roles included Slums of Beverly Hills (1998), But I'm a Cheerleader (1999), and American Pie (1999). 
This run helped establish her as a quirky, often sarcastic character who added depth and interest to every project she took on.
As happens to many child stars, Lyonne had a troubled transition into adulthood and found herself amid financial and personal crises in the mid-2000s. She was able to pull back up from these struggles and went on to have a substantial role in Orange is the New Black as well as tackle many other new projects. This included writing and starring in Russian Doll, which has received critical acclaim and plenty of industry accolades.
Natasha Lyonne turned down 'American Pie' before eventually accepting a role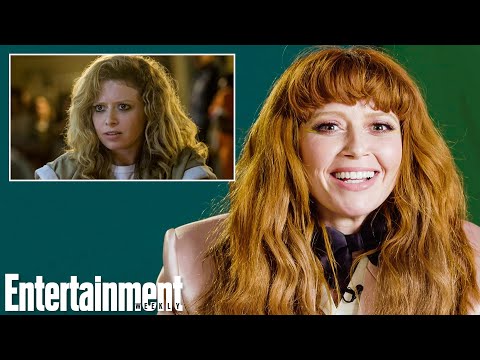 Today, Lyonne's role in American Pie is remembered as one of her breakout parts. She plays Jessica, a kind of sage mentor figure for the main characters Vicky and Kevin. As a more sexually experienced teen, Jessica serves to guide the pair through their tumultuous relationship.
Speaking with Entertainment Weekly about her rise to fame, Lyonne admits that the American Pie role did not resonate with her. "I turned that movie down so many times," she explains. "I had so little understanding. I was a teenager who understood But I'm a Cheerleader and Slums of Beverly Hills, but I had no context for, like, high school experience. I was a weirdo. I didn't know why they wanted me there." 
'Russian Doll' Season 3 is likely in Natasha Lyonne's future
Lyonne's future is looking bright. With the success of Russian Doll, she'll likely get the green light to create a third season for the series, and that would fit with the plan Lyonne and the other creators initially pitched to Netflix. As Radio Times reports, co-creator Leslye Headland said, "We initially pitched it as three seasons. We came in with it as like, 'Here's the idea for season 1, here's the idea for season 2, here's the idea for season 3'. So, I could definitely see us going back to one of those ideas."
The conclusion of Season 2 certainly left things open for more exploration, and fans will likely be interested to see how the trilogy around Nadia's time conundrum wraps up. In the meantime, Lyonne has stayed busy with voice work and acting in some shorts, both types of projects that have been consistent parts of her body of work. If Russian Doll doesn't get renewed, we can surely expect to see her continue pouring her creativity and writing chops into something new.
Source: Read Full Article