We really appreciate it when Kris Jenner opens up and gets real.
Let's face it, Keeping Up With The Kardashians is more TV than reality at this point. But without the cameras and the crew, the momager supreme always feels so much more honest.
This time, she got reflective on Diane Von Furstenberg's podcast, InCharge With DVF, and really seemed to speak from her heart about what she calls her "biggest regret" — cheating on husband Robert Kardashian, the late father to Kourtney, Kim, Khloé, and Rob.
She's opened up about this before but never in as much detail. (Aren't podcasts great??) She recounted to her friend:
"I got married when I was very, very young. I met Robert when I was 18 years old."
BTW, she was actually dating someone else, a golf pro named Cesar Sanudo when she met Robert. In fact, according to her 2011 autobiography, she was engaged to the older athlete when she cheated on him — and got caught in the act — with the famed Armenian attorney. But Kris never looked back:
"We dated for four years, got married at 22, sooner or later during my life when I was in my 30s, I had an affair and my biggest regret was the fact that it broke up my family."
Inneresting how she says her regret isn't the cheating but the consequence of the cheating. Anyone else notice that? Huh. That affair was reportedly with another athlete, former soccer player Todd Waterman, who was not named in Kris' book but after publishing admitted he was the man referred to as "Ryan." He later appeared on a 2012 episode of KUWTK.
Anyway, back to 1989.
Not surprisingly, one of the country's premier defense lawyers was able to uncover the affair, and the two got divorced. Jenner continued:
"I didn't know what to do. I had four kids, I was single. I didn't know where I was going to live, I didn't know what I was going to do. I didn't know how I was going to make a living. It was the scariest time to be that young. I think I was 32 years old, and I had four children. My son was maybe a year old and it was scary. I was really, really scared. I remember picking myself up by my bootstraps one day. I have deep faith in God. I just started praying that God would just strengthen me, give me that power, give me the ability to be in charge of my own life. It was my turn to really grow up."
She said she was trying to figure out her next step when a friend set her up with Olympic athlete Bruce Jenner, aka the person who would be Caitlyn Jenner.
"We started dating and that happened really quickly and all that I noticed — and I'm sure he would agree with me — was that he wasn't really taking advantage of all the gifts that he had. He wanted to be on the speaking tour and do all these different things. And I don't know really where it all came from but by trial and error and by really rolling up my sleeves and trying to figure it out, I was able to get his speaking career started again"
All the skills she had to learn basically turned her into Bruce's manager and romantic partner. So when her kids were old enough, she had all the makings to be the world's most successful momager! Funny how life works out, isn't it?? Her biggest regret ultimately led to her biggest success…
Related Posts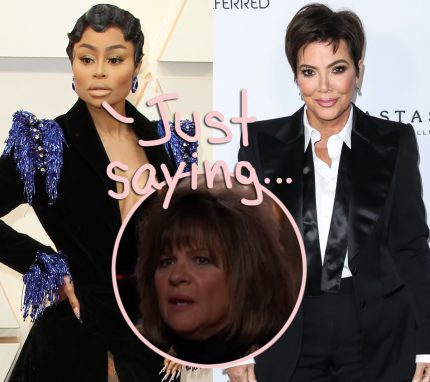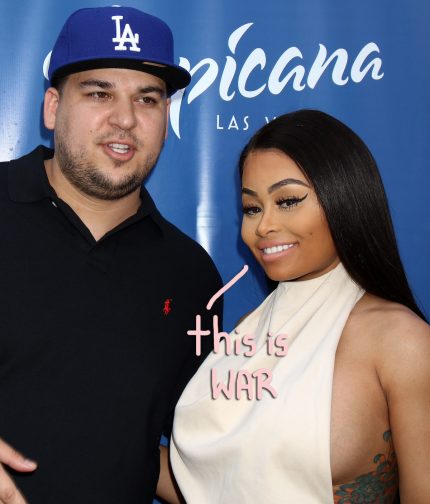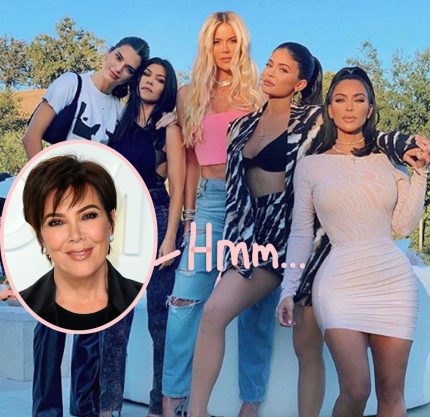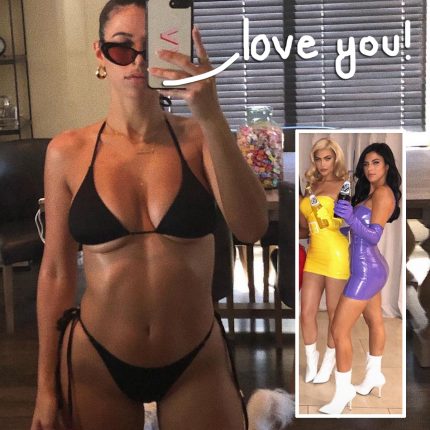 Source: Read Full Article