It's been a big week for Katy Perry and Orlando Bloom. A few days ago, Katy released the music video for her song "Never Worn White," and in it she revealed that—surprise!—she's pregnant with her and Orlando's first child together.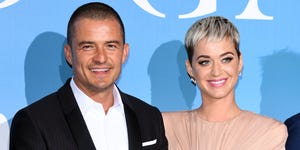 And while speaking about her new music video on On Air With Ryan Seacrest yesterday, Katy opened up about her relationship with Orlando, talking about how there's "friction" between them—and that's a good thing! She shares:
And for what it's worth, Orlando has also talked about his life with Katy in vaguely adversarial terms. Back in September, he told Howard Stern that he and Katy needed to "wrangle this beast" before starting a family, whatever that means! Orlando shared, "I love kids. She's great with kids. It would be a wonderful thing. We are shooting for that. It's like this wild mustang. If we can just wrangle this beast and get on it, we'll have the ride of our life."
So, um, congrats again to Katy and Orlando!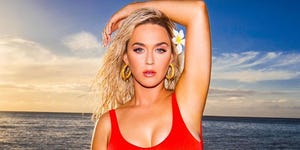 Source: Read Full Article