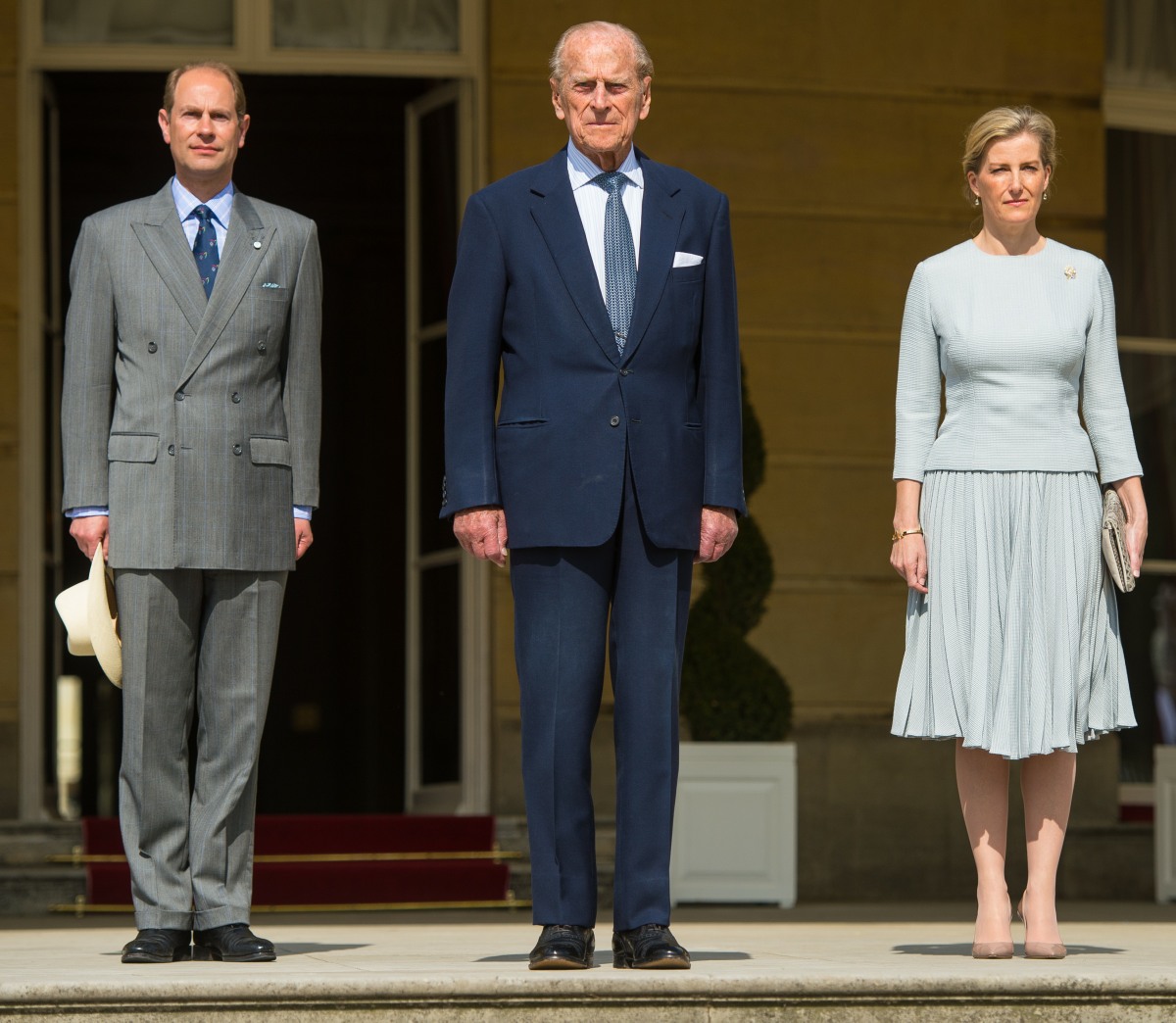 I've said this a few times now, but it definitely feels like the Earl and Countess of Wessex – aka Prince Edward and Sophie – are trying to make a name for themselves in the wake of Prince Philip's death. To be fair, Sophie and Edward have been desperados for a while, before Philip's passing. Sophie was even desperate to be upgraded to a bigger role following the Duke and Duchess of Sussex's exit. But after Phil's passing, Edward and Sophie have kicked it into high gear. They've given several interviews to the Telegraph, CNN and BBC Radio One, and it absolutely feels like a Grief Tour, a look-at-us tour. But here's the kicker: apparently, "sources" want to emphasize that Sophie and Edward are only doing what Philip would have wanted them to do. Philip wanted them to be famewhores?
The Countess of Wessex being in the spotlight is what Prince Philip 'would have wanted' and helps to 'keep his memory alive,' a royal author has claimed. Her Majesty's daughter-in-law Sophie, 56, has often been noted as the monarch's 'favourite' family member and closest confidante and has reportedly been encouraged by the monarch to fill the gap left by Prince Harry and Meghan Markle following Megxit at the start of 2020.

'The Queen is very canny. And she has always been very fond of Sophie,' Ingrid Seward said, speaking to The Times. 'Prince Philip adored Sophie, and the Queen feels that now is the moment to push her, just gently. "Give some interviews, do some stuff. You work very hard, no one takes any notice. Get out there!" I can see her saying that.

'It's what Prince Philip would have wanted, and now he is gone, doing what he would have wanted keeps his memory alive. I think he would have really liked Edward and Sophie to be a bit more high profile.'
[From The Daily Mail]
Considering Prince Philip had a long, well-documented, on-the-record hatred of journalists and all media, I actually do not think he would want his son and daughter-in-law to seek publicity from his death?? Granted, I didn't know the man. But it doesn't sound like him. I think Philip would have just been happy to see his family get on with things and try to hold the whole sorry monarchy together and Sophie and Edward aren't really doing that. In fact, I have no idea why they're leaning this hard into "it's what Philip would have wanted" or "the Queen has encouraged this." Charles is in charge. The Wessexes need to be kissing up to him and I don't think they have been.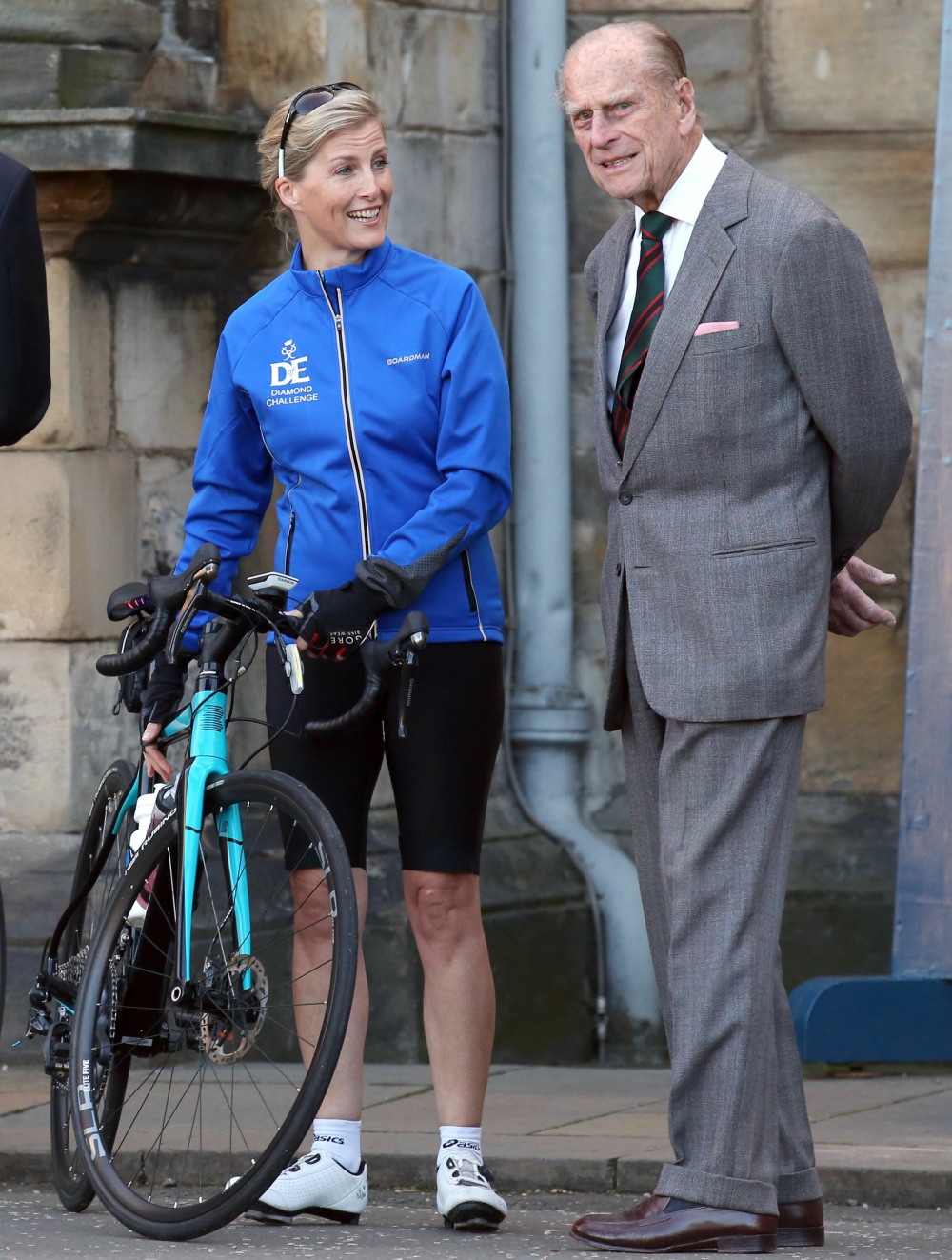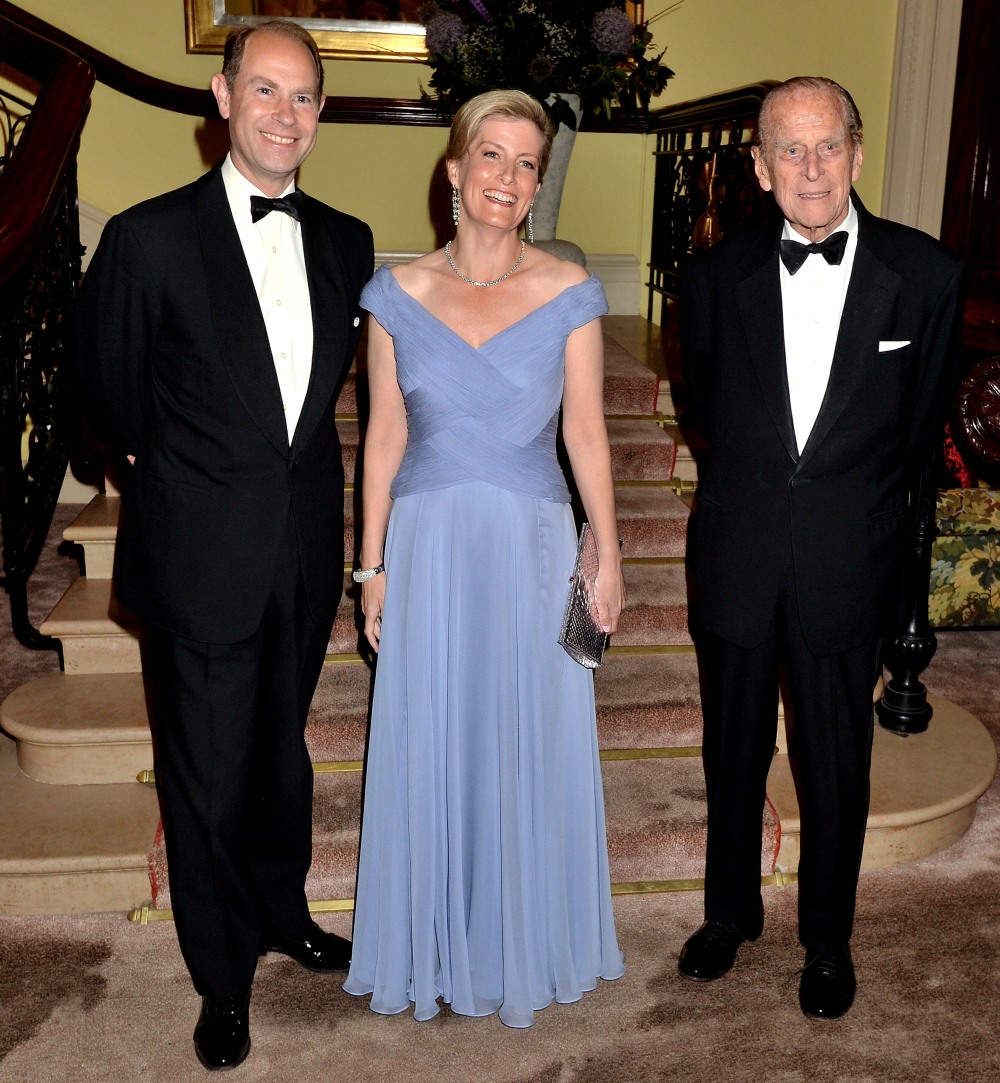 Photos courtesy of Avalon Red.
Source: Read Full Article