A British woman has come forward with new allegations against disgraced social media influencer Andrew Tate.
Of course, Andrew and his brother Tristan Tate are now in police custody in Bucharest, Romania following allegations of rape and trafficking. Police have yet to bring official charges against the Tate brothers. However, their investigation into the controversial influencers appears to be ramping up in intensity.
Now, more new allegations are coming to light against the misogynistic social media star. Very early on Monday morning, the BBC published an interview with a woman who they only identified as Sophie. The woman — who withheld her real name from being revealed — recounted her personal experience dating and then working for Andrew. Now, she says she is helping Romanian prosecutors with their investigation into the Tate brothers.
Speaking on the BBC Radio 4 audio program File on 4, Sophie remembered how Andrew first messaged her "completely out of the blue" on Facebook several years ago. She remembered him as being very charming when they first began to talk:
"He was sort of luring me into believing that he was somebody that I could trust and someone that genuinely wanted to build a connection with me. I was at a stage of my life where everything felt a bit boring and a bit dull and this idea of an adventure just seemed attractive."
For a while, the two messaged online and got to know each other. Eventually, she agreed to visit the influencer at his compound in the Romanian capital city of Bucharest.
Soon, their relationship developed, and she began to "regularly" visit Andrew in Romania. As that connection began to grow, they got more serious romantically. However, Sophie remembered how Andrew also allegedly began to hint to her that she should be working as a webcam model as part of his business ventures:
"A couple of times he'd said to me, 'You should do it, you'd make a fortune, but you don't have to if you don't want to do it. I make enough money.' But he was always reminding me that the option was there and that progressed into, 'if you love me, you would do it. If you care about me, you would do it… we can make all this money.' And over time, just chipping away at me, eventually he led me to think, 'maybe he's right, maybe I should be doing it.'"
Whoa…
Sophie explained that she had worked "in the adult entertainment industry before," per the BBC. Thus, she wasn't thrown off or offended by the suggestion. Still, she began to worry that if she refused to work, it might end their relationship.
Over time, Sophie says she caved and began working for the Tate brothers' online sex biz. For six hours' worth of webcam work, she told the BBC she would make about £800, or roughly $960 USD. Then, Andrew would take a 50% cut of that money. The news outlet cites industry reps who claim a 50-50 split is "not unusual for webcam studios."
But as she really jumped into the job, Andrew's attitude and behavior towards her allegedly worsened. She told the news org that he became "increasingly controlling" after she began to work for him. He would even reportedly impose "cash fines if she went out without his permission."
WTF?!
Their relationship also turned noticeably more violent. Sophie explained:
"He held me up against the wall and he slapped me really hard and followed it with 'you whore.' Most of the violence was sexual, that's obviously something that he's into. He likes to feel completely in control of the woman and feel like he could take their life away at any second. That is a big sexual turn on for him. I was so intent on just wanting to please him and just wanting him to be happy. But looking back on it, he used to strangle me, to the point where I passed out once and I think he panicked then because he knew he'd gone too far."
The BBC notes Sophie supplied them with "voice recordings" allegedly sent from Andrew which "appear to support her claims of controlling behavior." The outlet did not publish those recordings.
Eventually, Sophie left the relationship. It had become too much for her, and she wanted out:
"I realised I couldn't live like that anymore and that it wasn't normal. I just had to get away from it. I remember being at work and I was just so overwhelmed and I'd never felt a darkness like it."
The outlet relayed these allegations to the Tate brothers' Romanian lawyer Mateea Petrescu, who declined to comment on the matter. However, Sophie has a lot of thoughts about how her experience may connect to some of the other trafficking allegations against the influencer and his brother.
As police continue to work towards potentially filing charges against the brothers, Sophie is grappling with what she went through. Mainly, she is struggling with the consent aspect of it. As she explained to the news org, she connected with Andrew and developed a relationship of her own "free will." But the manipulation involved has since become more clear to her, and it's weighed heavily upon her as these trafficking allegations have come to light:
"It's very difficult because I don't feel like a victim — all of the choices I made were of my free will. He didn't bundle me up into a bag, throw me in the back of a lorry and drive me there. But he knew what he was doing. At what point does the emotional or psychological manipulation turn into being forced to do something?"
So unsettling. And seriously so manipulative!! Ugh.
Reactions, Perezcious readers? Share them down in the comments (below)…
If you or someone you know has experienced sexual violence and would like to learn more about resources, consider checking out https://www.rainn.org/resources. 
Related Posts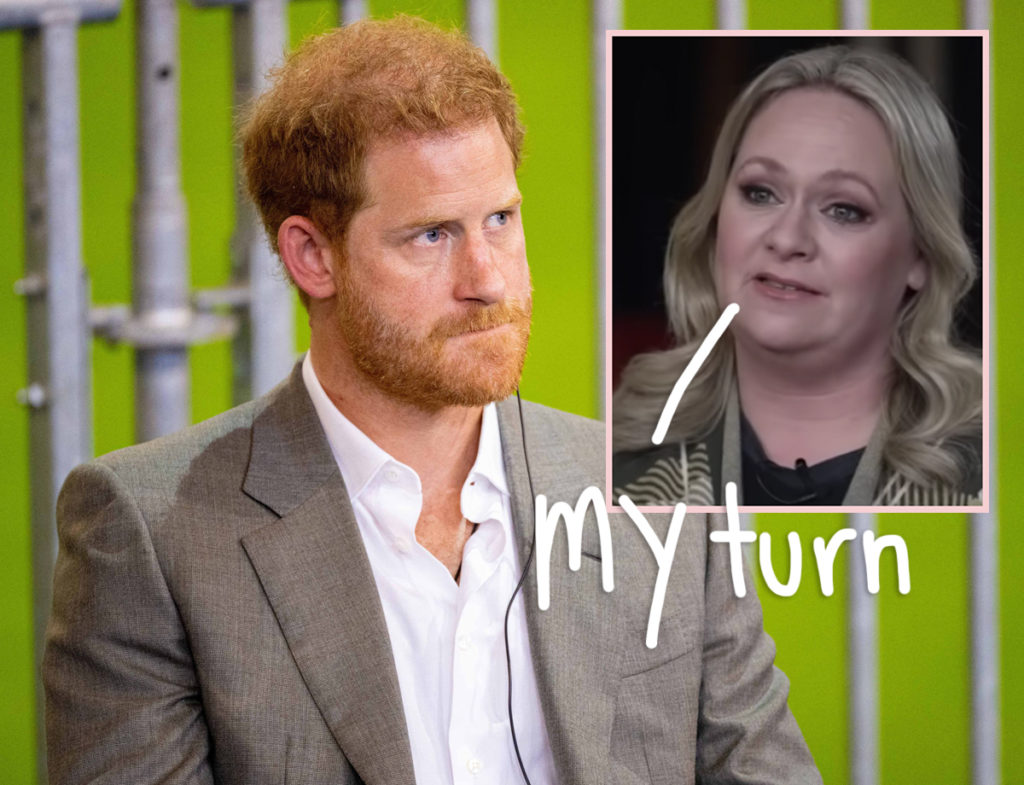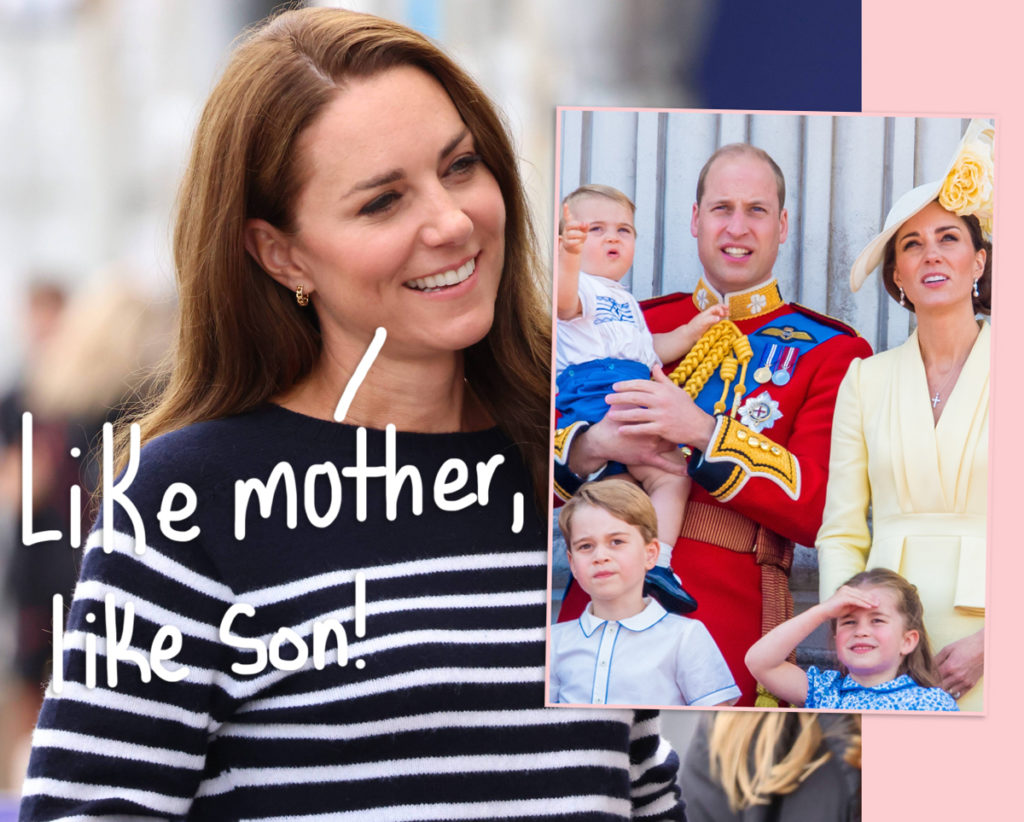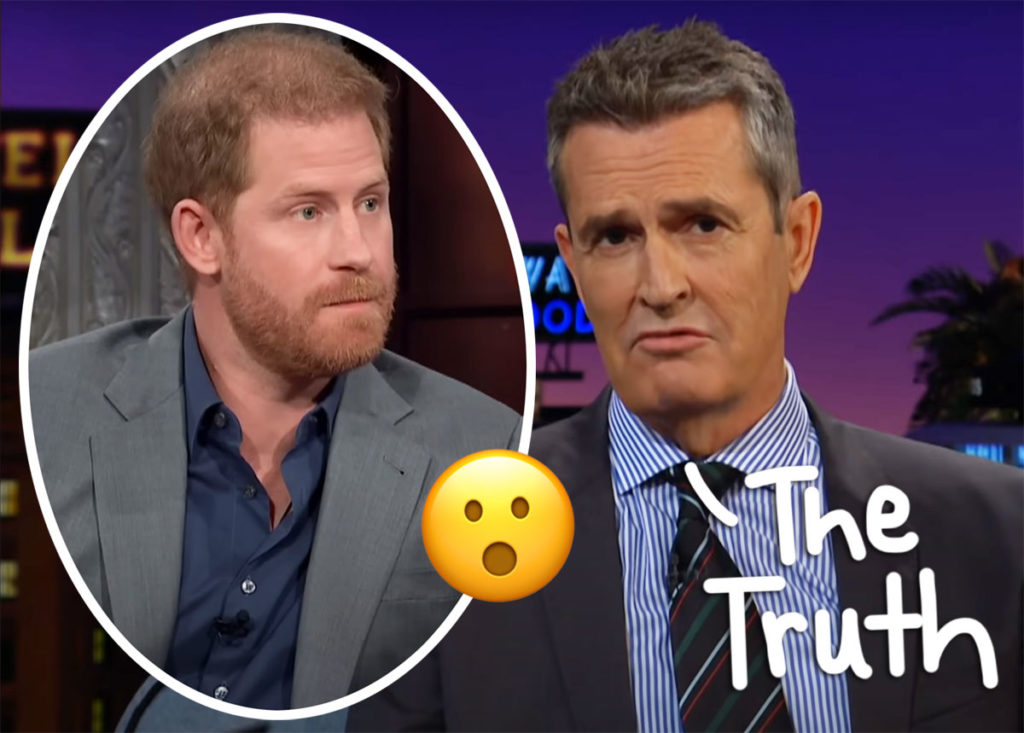 Source: Read Full Article