Hoda Kotb has not had it easy in recent weeks with her daughter, Hope, four, being hospitalized.
While the little girl is now home after a scary stint in the ICU – which she detailed in the video below – the Today host admits the impact of Hope's illness is still evident inside her family home.
Talking to her co-host, Jenna Bush Hager this week, Hoda opened up about Hope and her sister, Haley, six, and how she's been struggling with her sibling getting so much attention.
WATCH: Hoda Kotb tears up talking about her daughter being admitted to the ICU
"All the attention is on Hope and Haley wonders too, like, I'm here," Hoda said. "Here I am. See me. I need someone to carry me. Do what you're doing for Hope, you know? I feel like there is a lot of that."
But she's trying to see it in a positive light. "It's weird, but I feel like I got most of my resilience in life because of that," she added. "You didn't expect to always be seen and heard."
MORE: Hoda Kotb's relationship with ex Joel Schiffman amid daughter's health scare
RELATED: Al Roker 's absence from Today explained as her announces huge family baby news
Jenna also had her own struggles and detailed a recent incident with her daughters, Poppy, seven, and Mila, nine, which left one of them "broken".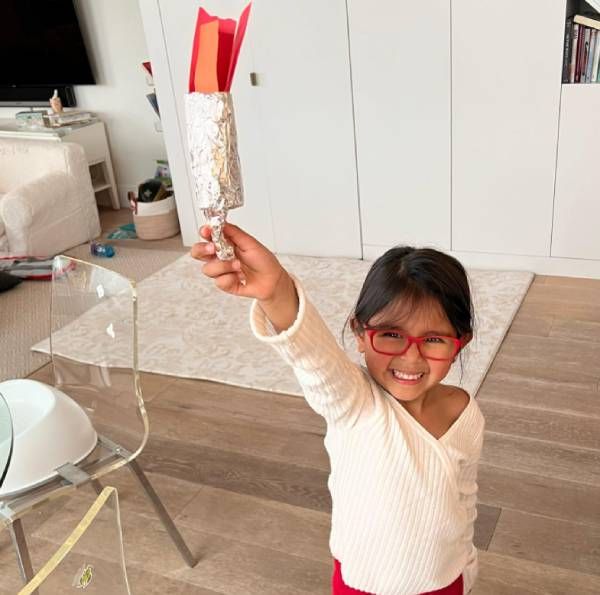 Hoda said it's been difficult to keep the attention equal between her daughters due to the current situation
Jenna – who is also a mom to son, Hal, three – said she was watching Enola Holmes in bed with Mila after the younger children had gone to bed. But Poppy got up and discovered them having their bonding moment and felt betrayed.
"Poppy ran in and said, 'Why would you do this? Why does she get to watch it?' And her heart was broken and I did not know what to do."
MORE: Exclusive: Al Roker's heartfelt message for Hoda Kotb and Savannah Guthrie
MORE: Hoda Kotb's daughter's reaction to becoming a big sister is priceless in unearthed video
Jenna tried to get her to join them but that made Mila mad. Her daughter said: "No, Mom! It's PG-13, and in first grade, I wasn't allowed that!"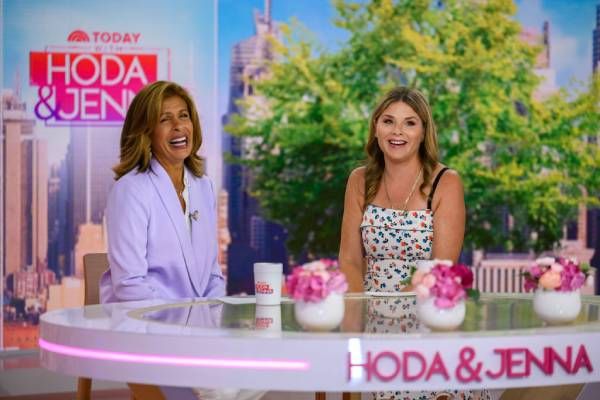 Hoda and Jenna regularly discuss the challenges of family life on their show Hoda & Jenna
The mom-of-three attempted to diffuse the situation by turning off the TV and chatting to Poppy.
"I said, 'Poppy, I know that hurt your feelings.' And she just said, 'I wish I was older. Why did I have to be the baby sister? Why can't I ever get the love? Why can't I ever be seen?' basically," she said.
The pair regularly talk about their families on-air and viewers love the candid nature of their conversations.
Read more HELLO! US stories here
Keep up with the latest celebrity stories Sign up to our HELLO! Mail newsletter to receive the latest news straight to your inbox.
Source: Read Full Article